What we offer
The |related| platform helps clients reach their goals with exceptional functionality and a market-leading content recommendation algorithm.
For advertisers
Management of native ad campaigns
On our self-service platform or with the support of a dedicated campaign manager.
Customers with genuine interest
Native ads in an editorial context can address relevant target groups.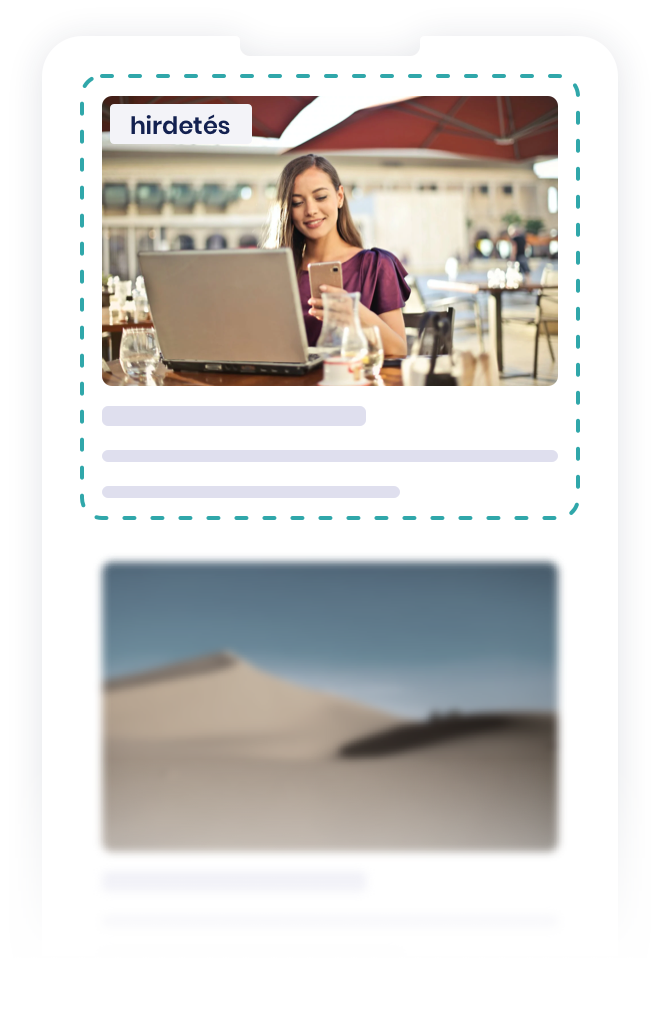 For media owners
Monetizing your content smarter
Non-intrusive native ads can considerably increase your revenue stream.
Build and maintain customer loyalty
With our state-of-the-art content recommendation algorithm, we keep visitors dwelling longer on your website.
Customer-first solutions
We aim for maximum customer satisfaction. We support our clients throughout the whole customer journey with tailor-made solutions.
we recommend from the blog
What is native advertising?
Watch our video animation and learn about the |related| platform!
Our partners